---
Welcome to the B.B.F.C.C website.
The British Border Fancy Canary Clubs objectives are the promotion and advancement of this variety of canary in its natural colour.
Membership is open to all persons interested in the Border Fancy Canary with the exception of those who have been disqualified for exhibiting same in an unnatural state or have been expelled from any other Border Specialist Club.
The Open and Club show is held each year on the third weekend in November at the Frodsham Community Centre in Frodsham Cheshire. Every third year the show hosts the 'International' between England, Ireland, Scotland and Wales.
Meetings are only held as and when required for club business.
The Annual General Meeting is normally held at the beginning of March.
The meetings are held at The Windle Labour Club, Dentons Green Lane, St. Helens, Merseyside. Normally on a Saturday afternoon starting at 1.30pm. The meetings are advertised in the Cage & Aviary Birds magazine.
Nov 2023 - 2023 Show catalogue, class results and specials winners (Click here)
Sept 2023 - 2023 Show Schedule (Click here)
Nov 2022 - 2022 Catalogue, class awards, special sheet and International results available to view and download (Click here)
Sept 2022 - Schedule for this years show is available for download (Click here)
Feb 2022 - Update to the Officials , Patronage and Subscriptions pages after the AGM on 19th February 2022
Oct 2021 - This year show schedule (Click here)
Sept 2020 - Cancellation of this years show (Click here)
Feb 2020 - AGM report (Click here)
Jan 2020 - Patronage and subs details for 2020 (Click here)
April 2019 - Officials from this years AGM (Click here)
Aug 2019 - Schedule for this years show available for download (Click here)
Aug 2019 - Hotel details for show (Click here)
Sept 2019 - Obituary for our Chairman Jimmy Sykes (Click here)
Nov 2019 - Show catalogue and results sheets available (Click here)
Nov 2019 - International competition results (Page 1) (Page 2)
Annual show sponsored by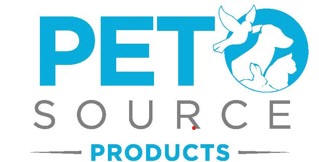 and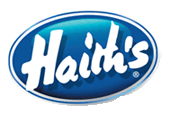 ---